Meetings & Hearings
No events are currently scheduled. Please check back soon.
News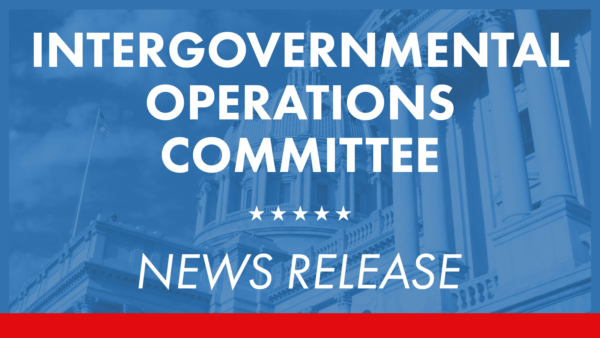 March 8, 2023
The Senate Intergovernmental Operations Committee, chaired by Sen. Jarrett Coleman (R-16), approved two measures today aimed at reducing the regulatory burden hampering job growth and opportunity in Pennsylvania. [Read More] Chair
Jarrett Coleman
District 16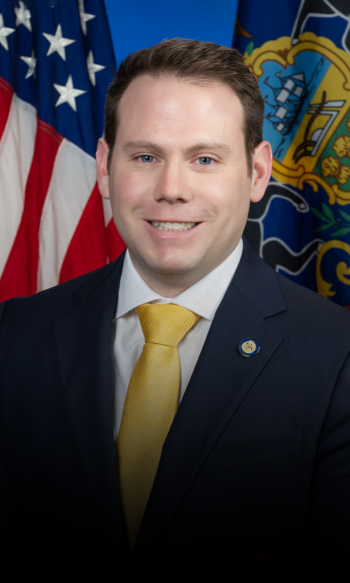 Vice-Chair
Cris Dush
District 25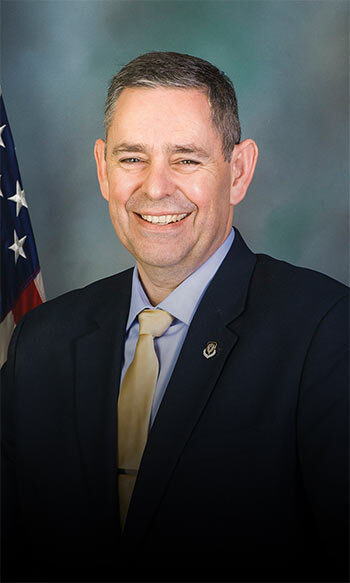 ex-officio
Kim Ward
District 39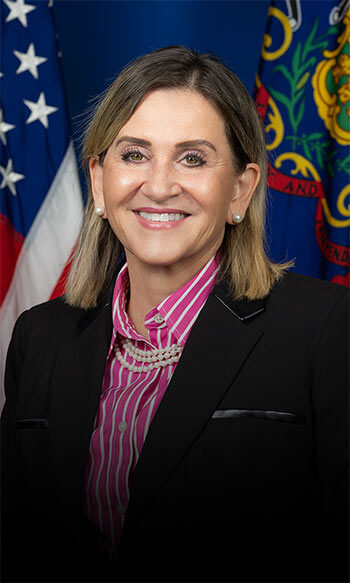 Senator
Linda Schlegel Culver
District 27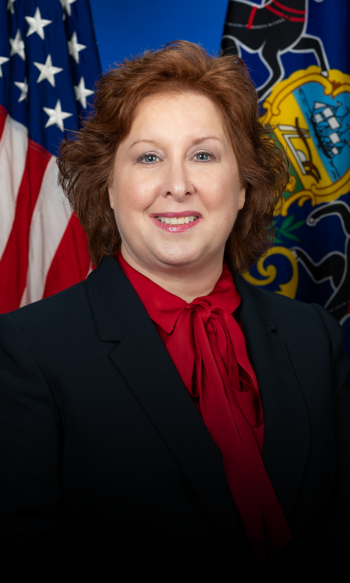 Senator
Doug Mastriano
District 33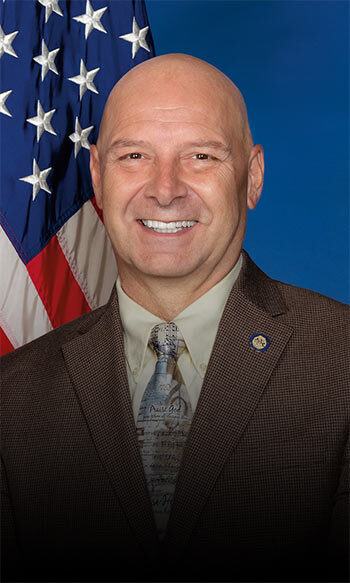 Senator
Greg Rothman
District 34
Senator
Judy Ward
District 30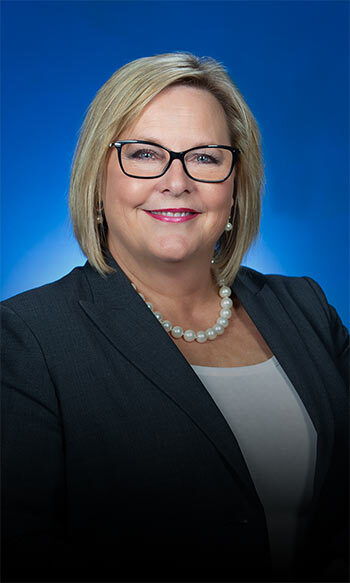 The committee is responsible for reviewing proposals to restructure and streamline state government.
Contact Us
HARRISBURG OFFICE
Senate Box 203013
Main Capitol 351
Harrisburg, PA 17120-3013
Telephone: 717-787-6535
Fax: 717-772-5471
TTY: 800-364-1581
Toll Free: 1-800-235-1313